Regular price
Sale price
$20.49 USD
Unit price
per
Sale
Sold out
Interplanetary War (SIGNED CD)

Embrace the cosmic aura and enter the world unknown.

Interplanetary War takes you on a galactic quest to conquer the Ittri clan and the phantom lords.

As the multiverse began to fall into chaos with the unbridled rise of the Phantom Lords, Psyros (Character - Front cover) helped some humans escape into a safer universe, in case they were wiped out, through the portals of rebirth.  

Interplanetary War has many orchestral themes with a melodic metal ornamentation that is assigned to characters, planets, and spaceships, such as the Starcadian ship (See Front cover)

Enjoy a 57 minutes journey through the symphonic metal cosmic aura!

TRACKS:

1. Cosmic Aura - 2:45

2. Epsilon IV - 8:14

3. Galactic Death Storm - 4:17

4. Aphrodite And The Cascade - 6:26

5. Starcadia - 6:05

6. Nebula - 4:05

7. Cybertri Invasion - 4:37

8. The Great Abyss - 6:10

9. Assemble - 3:35

10. Interplanetary War - 10:27


Running 57 minutes

AVAILABLE NOW!
Share
View full details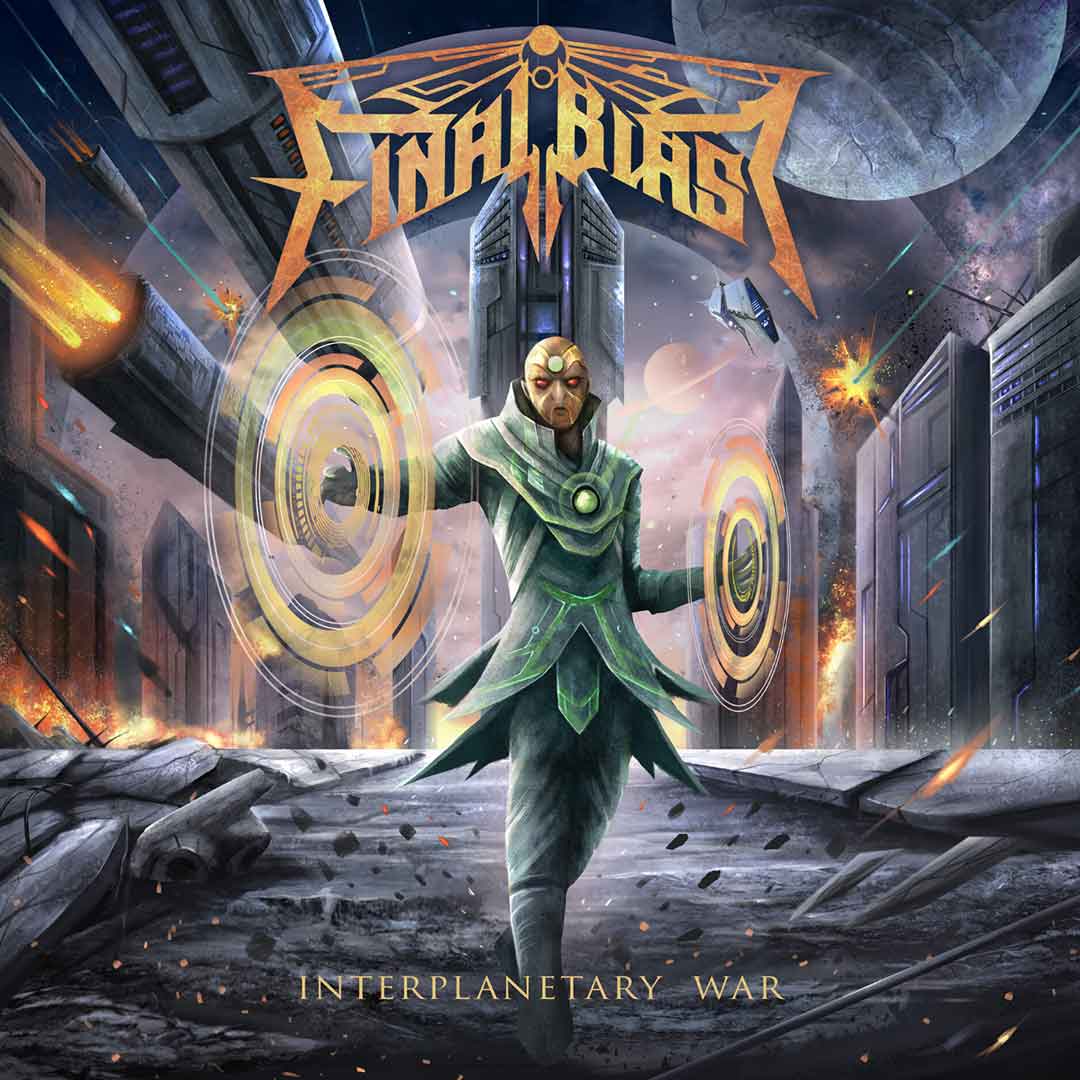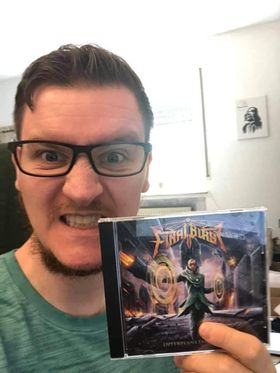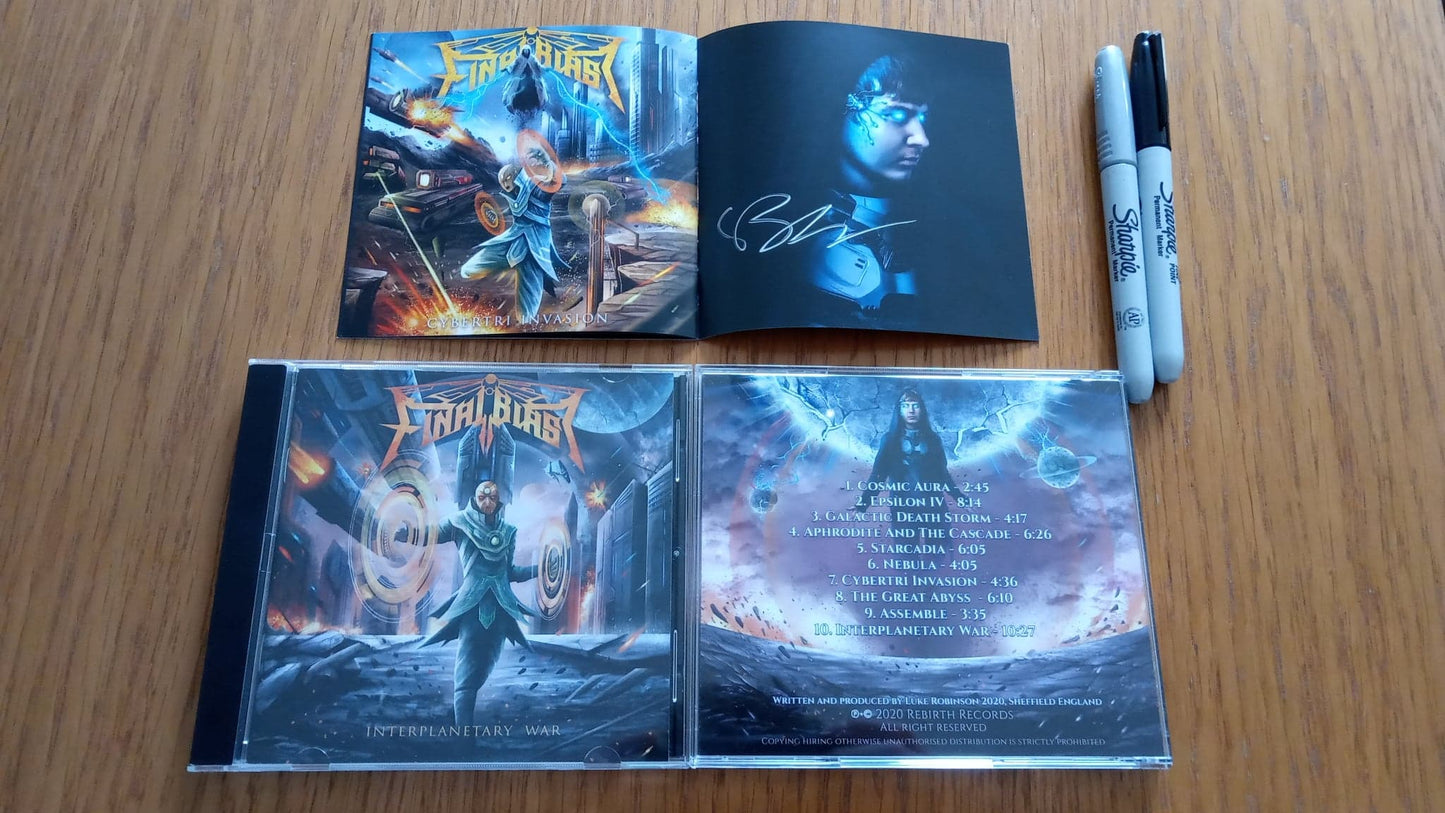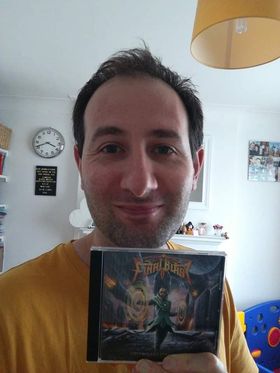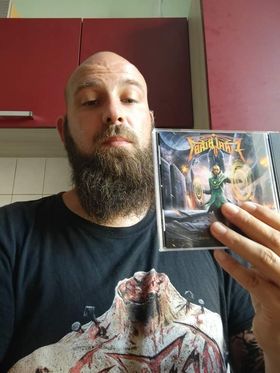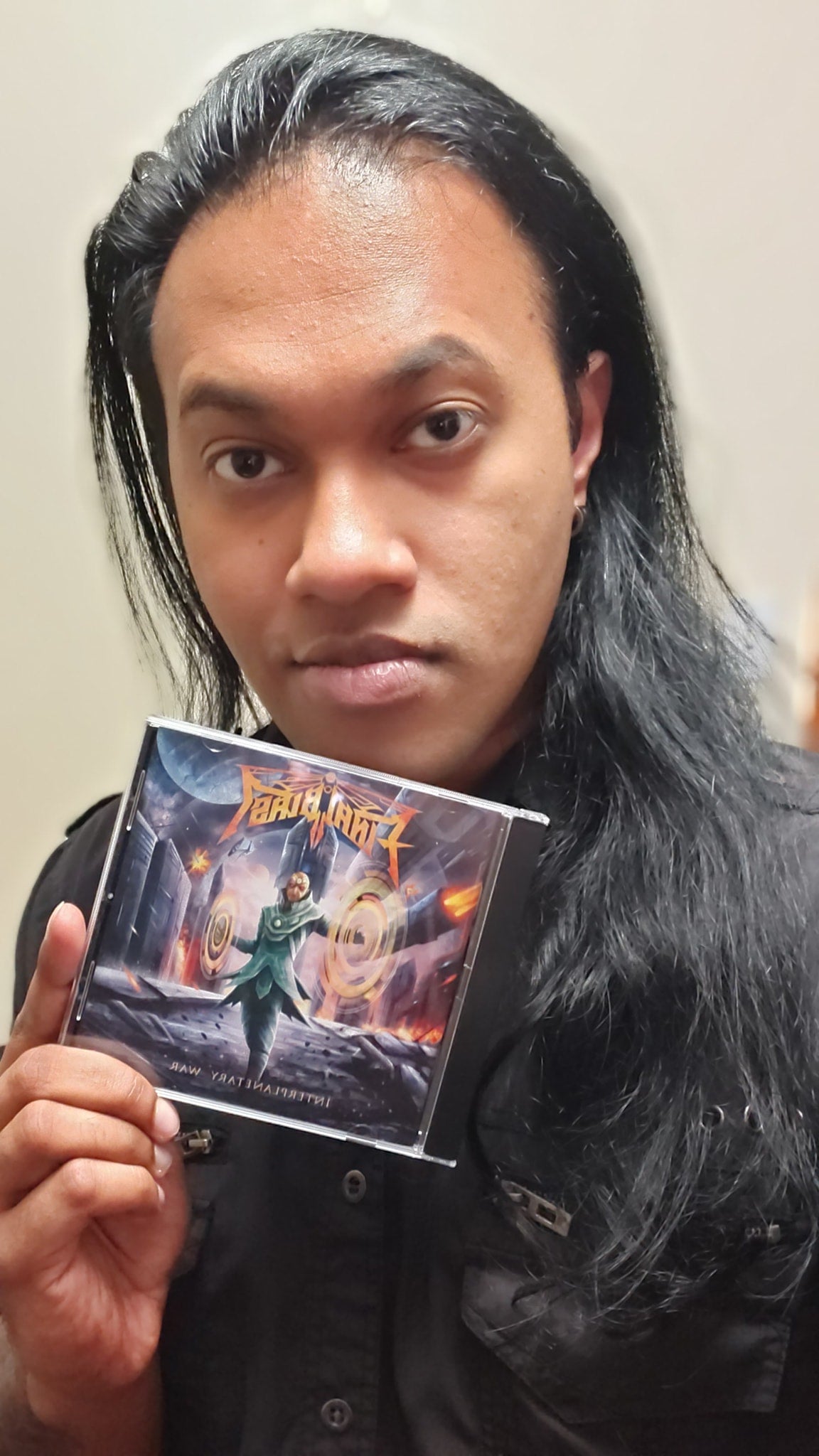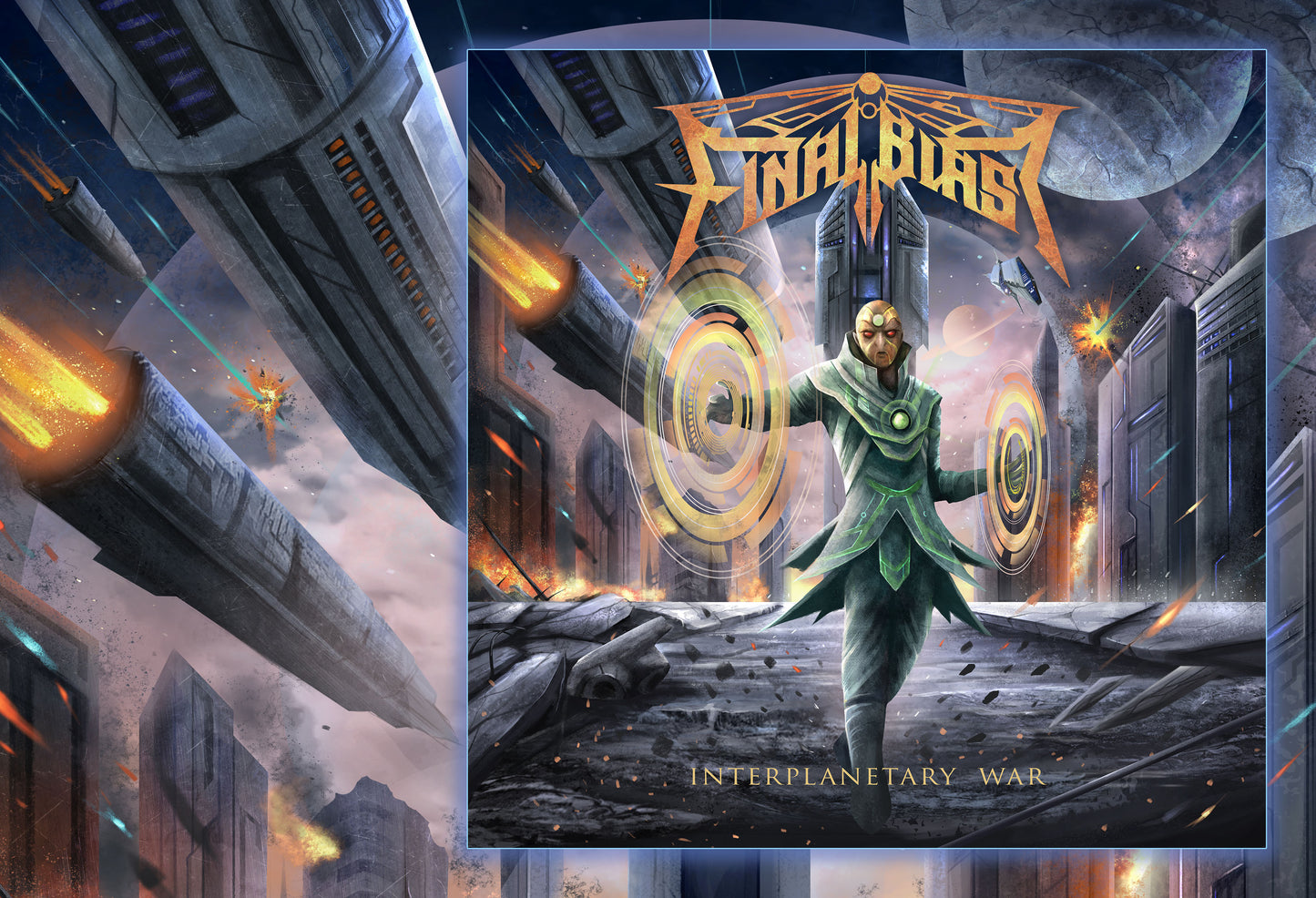 Awesome Debut Album
Fantastic debut album! Luke's shredding skills are superb throughout all the songs. The orchestration is also amazing and really adds to the music. Vocals are strong as well and the overall production is quite well balanced. Recommend checking out Aphrodite and the Cascade, Cybertri Invasion and The Great Abyss alongside other bangers on the album.
Just....WOW!
Fantastic album, you can really tell how much hard work was put into this masterpiece. I honestly listen to it every day, it really is a thing of beauty, can't wait for the next album already!
A blast for the ears
Interplanetary war takes you on a epic journey. With killer riffs, epic solos, brutal screams and melodic singing. This album ticks all the right boxes. 10 out of 10.