Regular price
Sale price
£18.00 GBP
Unit price
per
Sale
Sold out
The Return From Beyond - Signed CD
From the gateway poured waves and waves of Revenants and from the catacombs of the cultists, they surged out into the skies of Vardya and into the cities of the Vardyans. The Vardyans fought back, slaying many with their energy weapons, but the numbers of the Revenants were so great that they soon began to become overrun. As other monsters arrived from the gateway, the Vardyans were slowly killed off, their great cities burned to the ground.
Psyros arrived too late to save most of them, but he managed to close the rift and transport the few survivors through portals to a safer location. Planet Dora

TRACKLIST:

1. Arrival Of The New World Dawn - 06:44
2. Revenants From Hell - 03.49
3. The Deepest Oceans - 05:21
4. Cosmic Terror - 03:33
5. Guardians - 02:40
6. Summoning The Phantom Lords - 04:37
7. Hellion - 04:10
8. We Will Rise Again - 04:30
9. Masters Of The Universe - 05:55
10. The Return From Beyond - 08:07

The Return From Beyond - Signed CD

Includes 16-page booklet

Full artwork, lyrics, and credits 

Jewel case & CD

Through hell, death, power, and symphonic metal destruction.

BUY NOW!


Share
View full details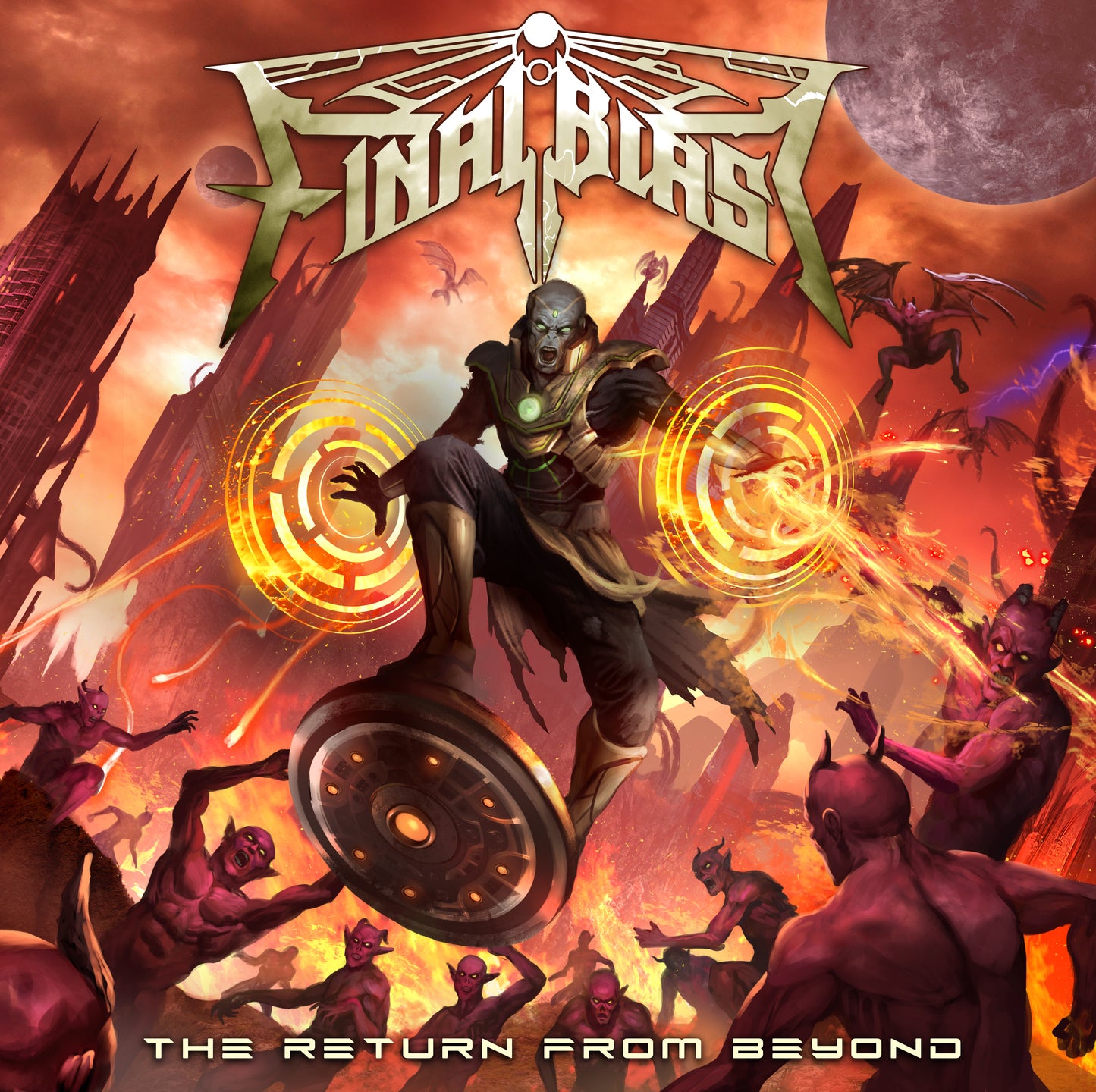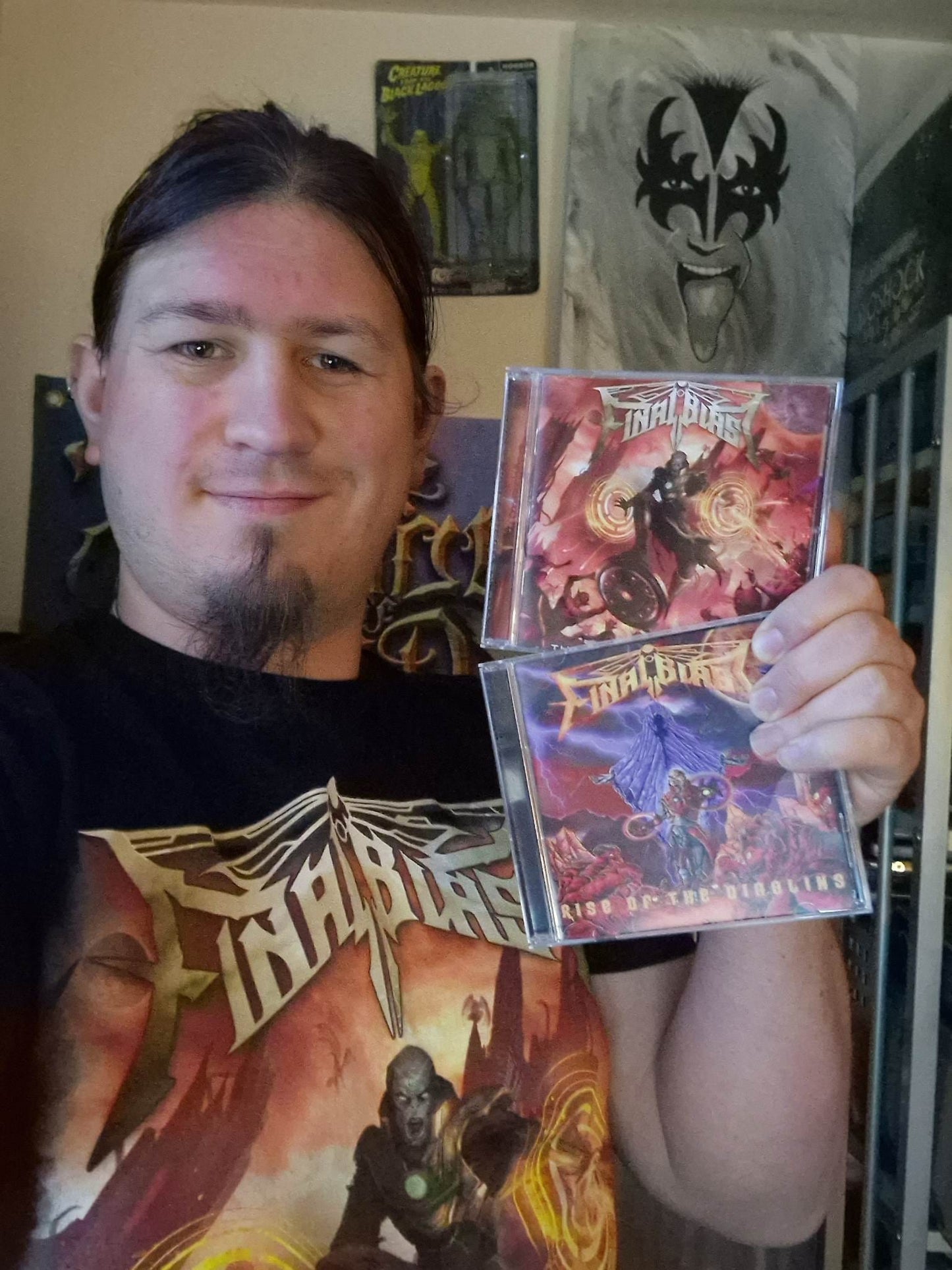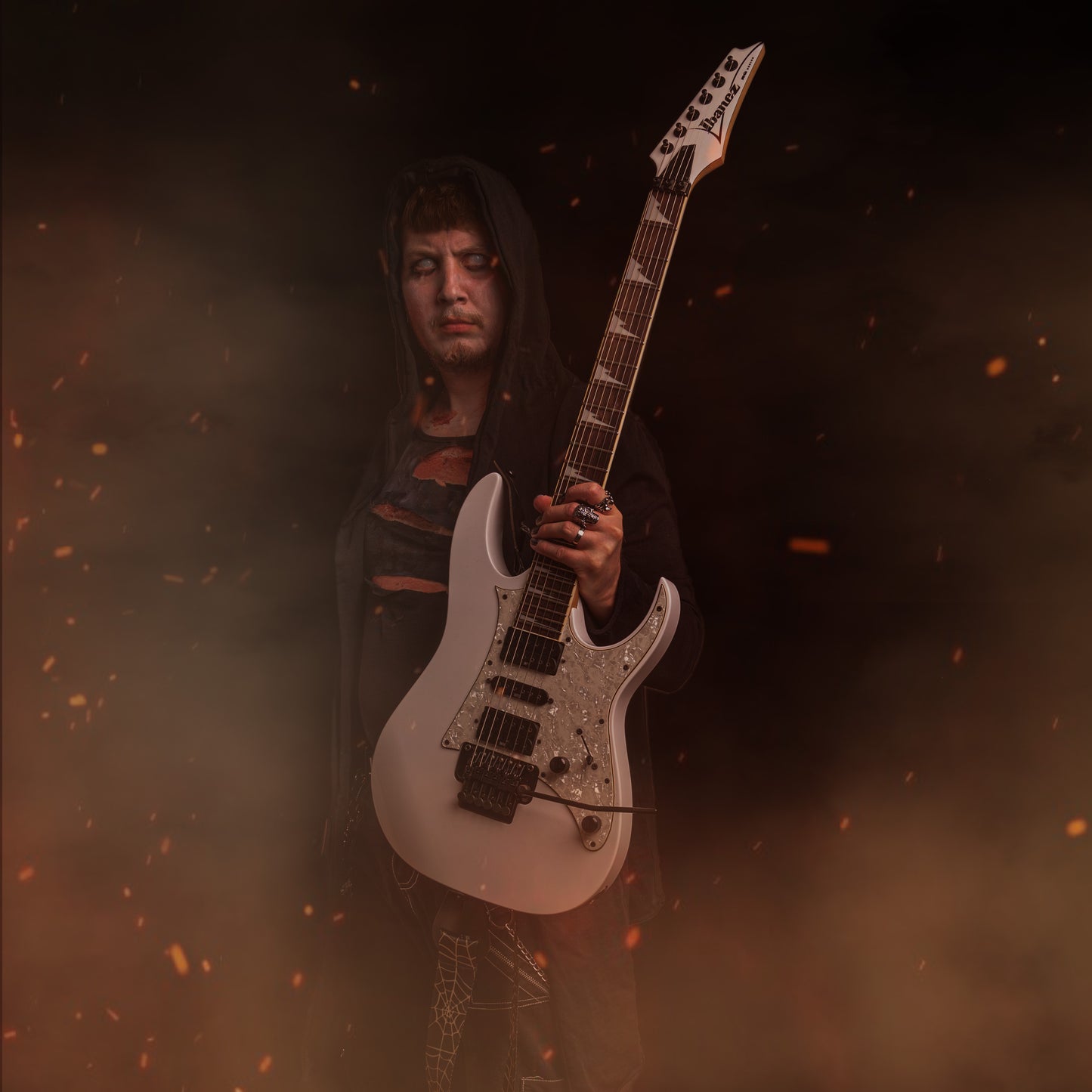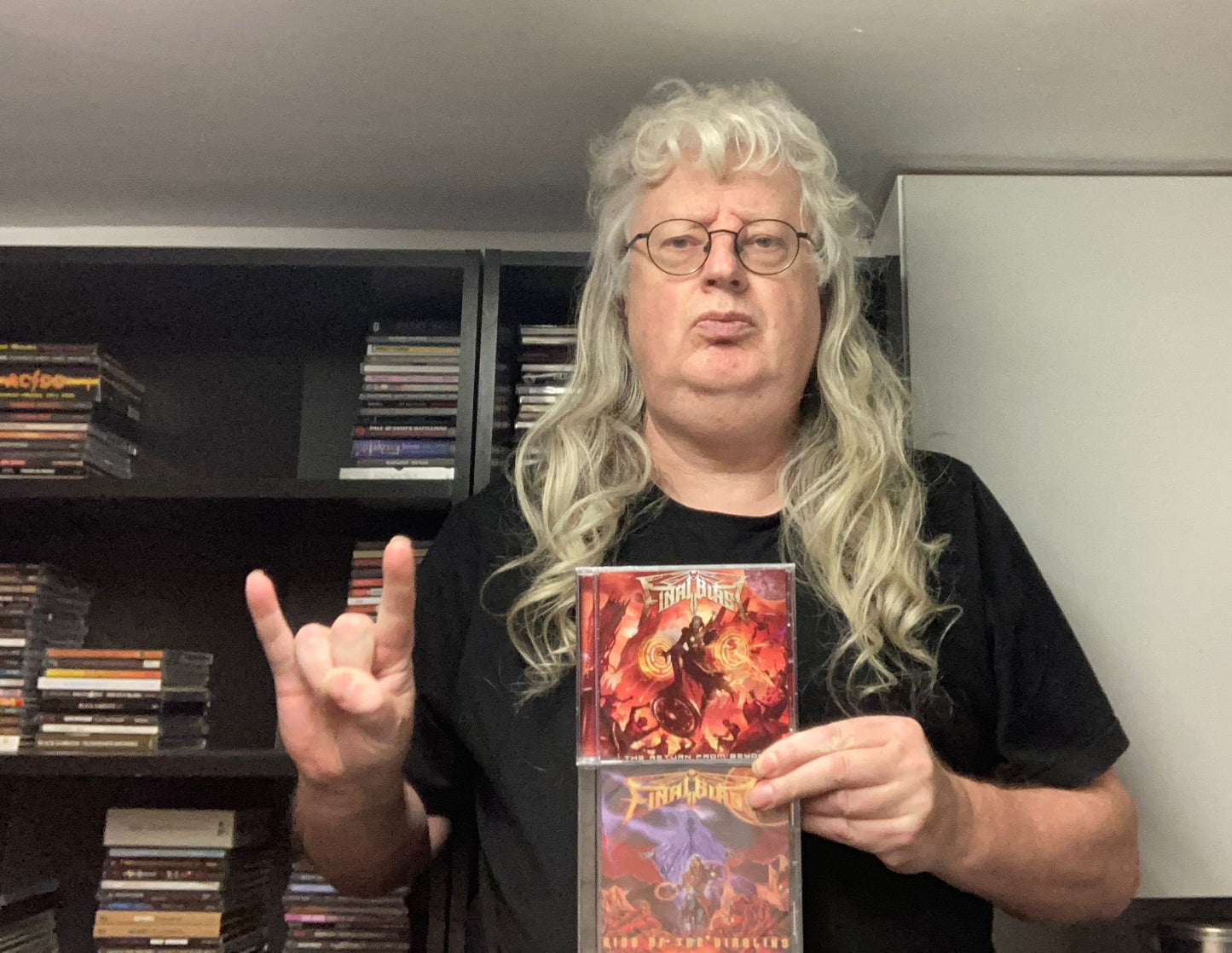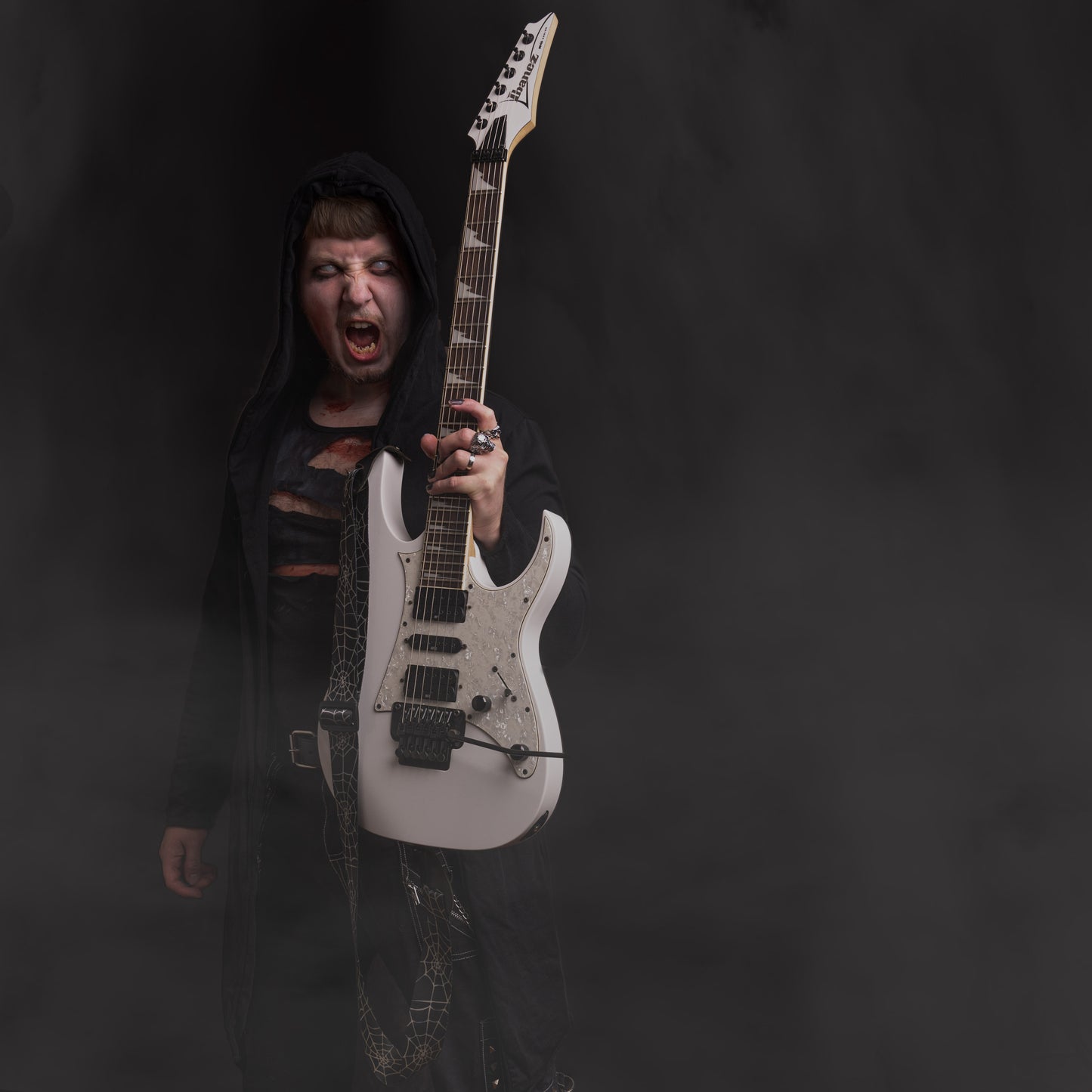 A Mindblowing Journey of Inter-Galactic Metal! 🤘♥️
I absolutely love The Return From Beyond. All of the Final Blast records are insanely epic, but this one always keeps me coming back for more. I'm trying to choose a favourite track and I just can't... I listen from beginning to end every time, it's just such a complete journey. Feels like watching a Star Wars movie in the form of a balls to the wall metal album. Can't get enough! Excellent work by maestro Luke Robinson - keep it coming man! 😁♥️🤘